Summer 2014 is coming…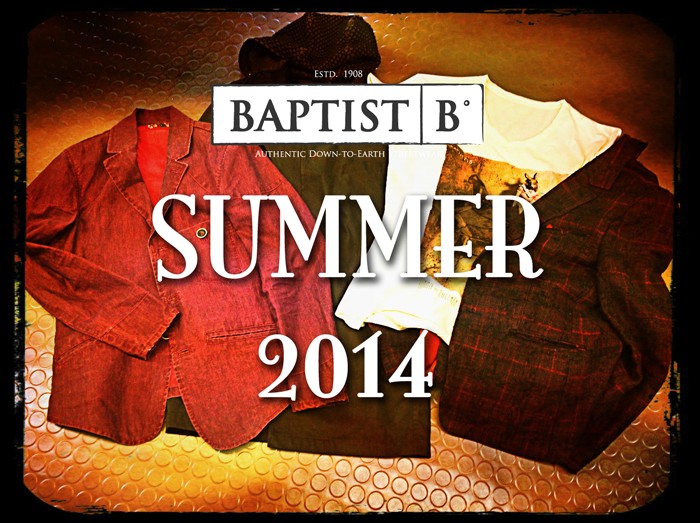 With the first (constant) sunrays in this year, our work for the new summer collection also turns into the final phase. We're looking forward to present a new collection for men made of high quality materials, super suitable cuts and new styles. Be prepared for a selection of shirts, jackets, coats, vests and more. Within in the next few days we will shoot the new summer collection and looking forward to present you the new look book soon.
Till then enjoy this beautiful summer days! We'll be back with news soon!
Your Team of BAPTIST|B.